The Complete Guide to
Sales Prospecting
The truth is, sales is changing -- quickly.
As sales conversations grow even more buyer-focused, sales reps have begun developing their own hacks, techniques, and processes for prospecting.
That's where this guide comes in. In this growing sales landscape, we'll outline the various processes and critical strategies for prospecting -- the phase of selling that often consumes the most time and energy (and is the most crucial to get right).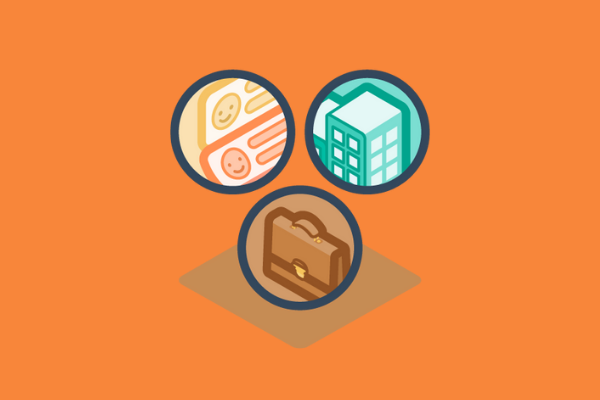 DOWNLOAD YOUR COPY
required fields *