Marketing Planning
Amid Economic Uncertainty
The Covid economy was highly profitable because many legal tech providers and customers sought technology to improve their remote operations. Coupled with low-interest rates and a substantial investment market, we experienced significant growth.
Now, as the economy sinks and interest rates rise, the economy's future is more uncertain.
Many legal tech buyers are reducing overhead, and vendors may feel pressure to increase value and pricing transparency. Bells and whistles are out; efficiency and ROI are in.
Download our eBook below to discover how to market to Small, Mid-size, Big Law, and Corporate in a down economy.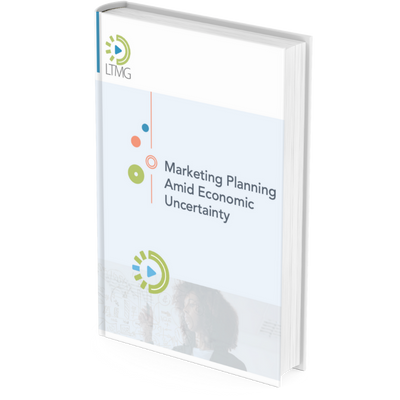 DOWNLOAD YOUR COPY
required fields *