Creating Great
Customer Experiences
Starts With Onboarding
Closing a sale is just a milestone in the customer journey. Ensuring customers get value from it is crucial to growing revenue over time.
You can accomplish this via a nurturing process that walks new customers through setting up and integrating your product into their workflow and then trains them to use the features that will be most relevant to them. Training calls with screen sharing, step-by-step tutorials, and assigning a customer success partner are all great ways to generate engagement through this process.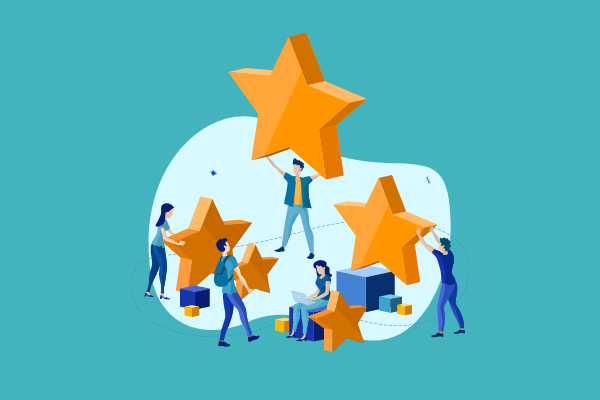 DOWNLOAD YOUR COPY
required fields *