Let Us Introduce You...
LTMG has worked with, used, or implemented just about every commercial CRM or marketing automation software on the market. Three years ago, we made a corporate decision to become a HubSpot Solution Partner. Why?
We found that HubSpot's rich feature set provides users with a set of nimble and effective tools that directly impact their success.

HubSpot is not just a marketing application anymore. It is a well-rounded growth suite built to scale, including sales, operations, marketing, CMS, service, and a CRM.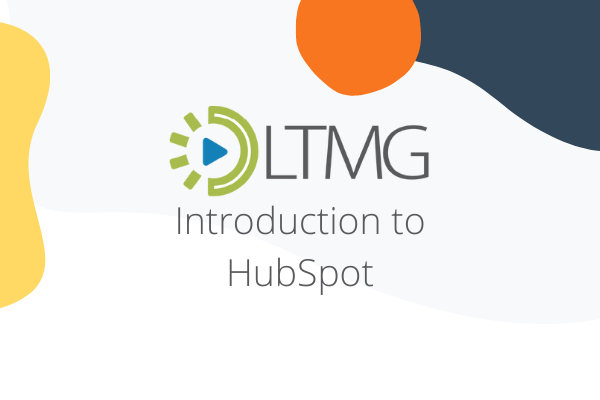 DOWNLOAD YOUR COPY
required fields *