How to Run a Demand Generating Email Campaign
Ask Yourself
Have you been about to put an email campaign live and wondered if you were missing something? Whether or not your content:
Nurtured your audience
Educated your audience
Converted your audience
LTMG has put together 6 questions for you to ask yourself ahead of a demand-generating email campaign.
Need help? Schedule a call, we've been creating demand-generating email campaigns, for our clients for years.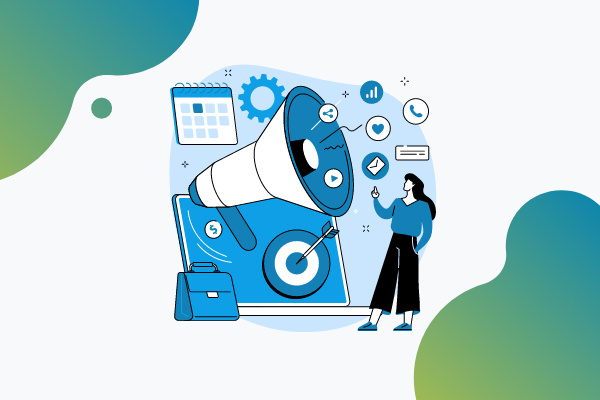 DOWNLOAD YOUR COPY
required fields *